The philosophy of the MPAL is to promote trust, understanding and respect between youth and the police officers. Such respect is beneficial to the youth, the police officers, the neighborhoods, the business community and community leaders. To promote the spirit of benevolence, friendship, sociability, goodwill and tolerance among the youth of our community; to cultivate and improve the moral and civic standards of the youth of the community; to provide a safe meeting place where the youth of the community may enjoy educational or social benefits and athletic activities under competent supervision.

Our mission is supported through our various programs.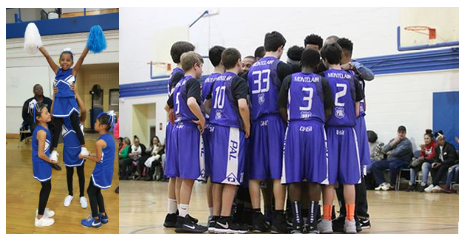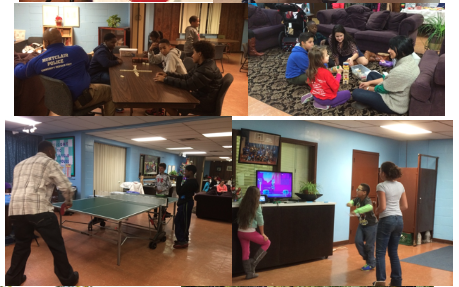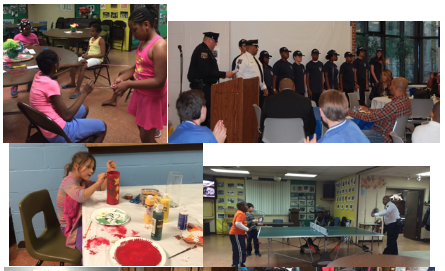 Select a program from below to view additional information for that program and begin registration process. 
Basketball